Machine overhaul
We offer machine servicing by highly qualified engineers. We are happy to come and inspect your machine and to offer you on-site advice to provide you with a customised quote. We can also take care of machine commissioning on your premises. 
Full machine servicing generally also includes:
Full disassembly of the machine
Cleaning
Replacing the guides and ballscrews.
Replacing the wiring and electronic components depending on their condition
Repainting the machine and its components
Machine assembly and adjustment of geometries
Restoring the machine to service with function and geometry testing 
Advantages for you:
The precision and productivity of a new machine
Extend the useful life of your machine
No need to train your staff on a new machine

Overhauling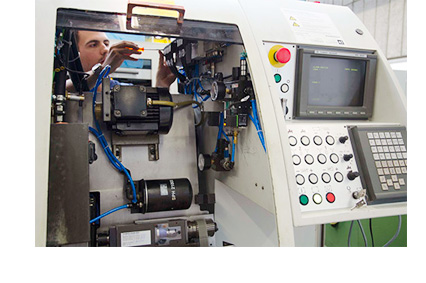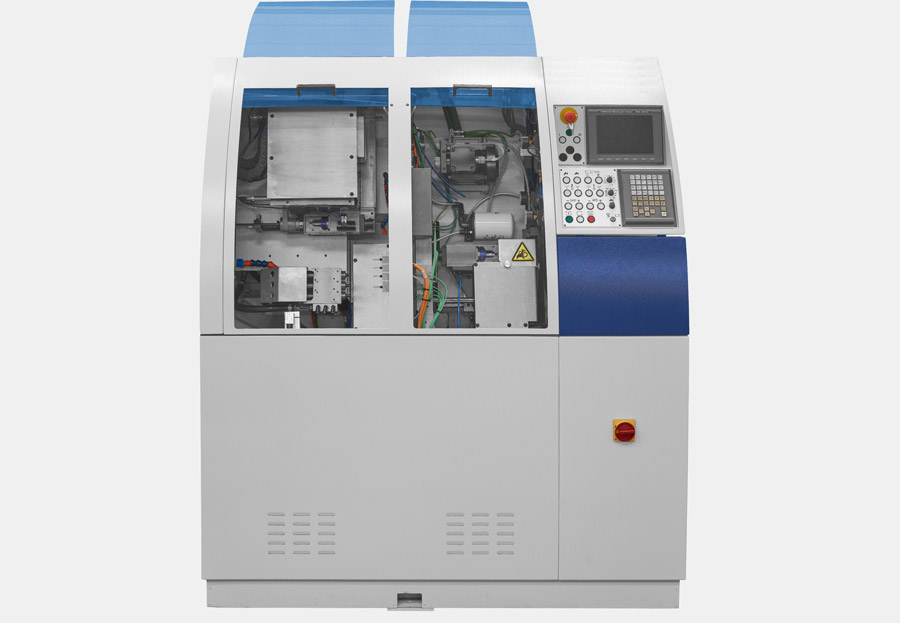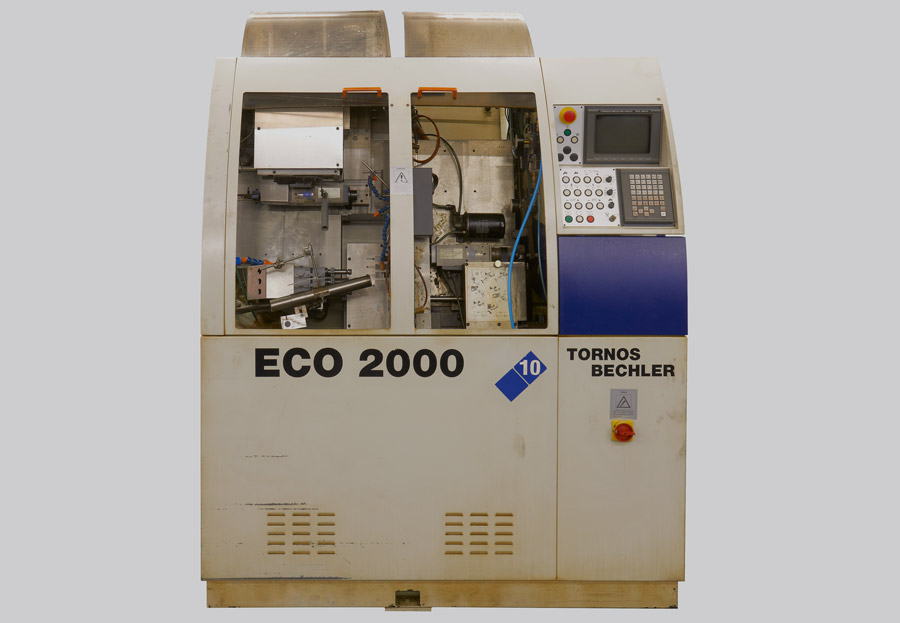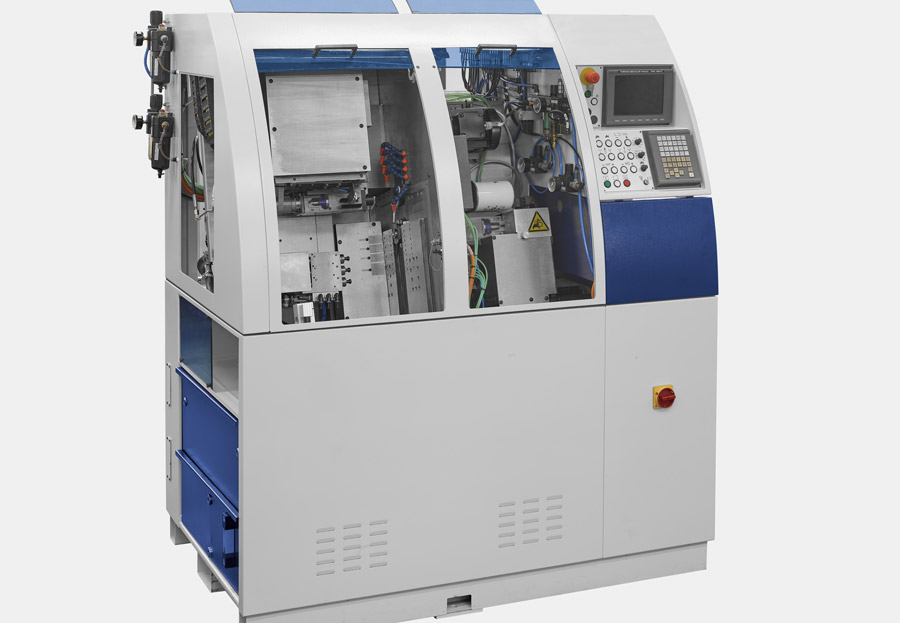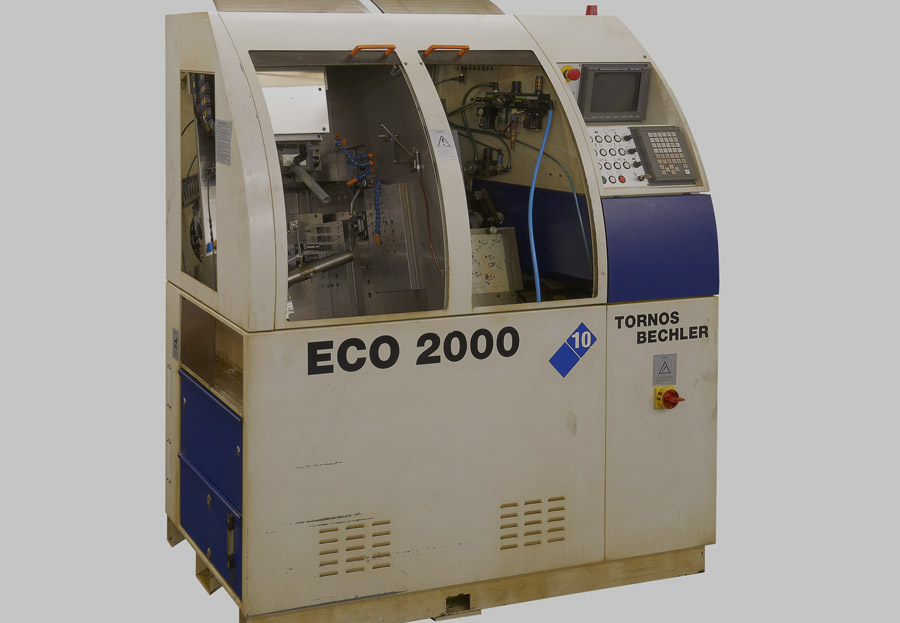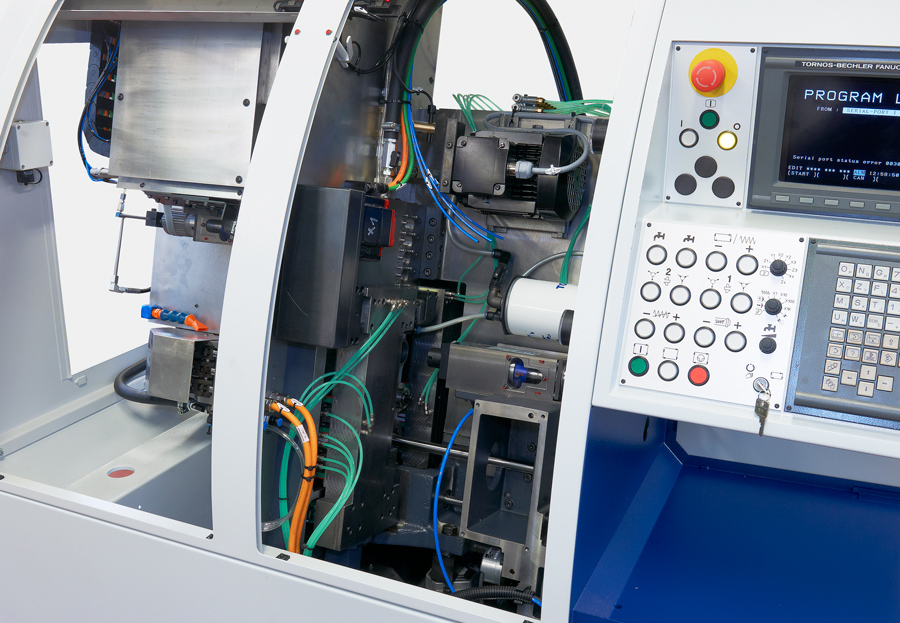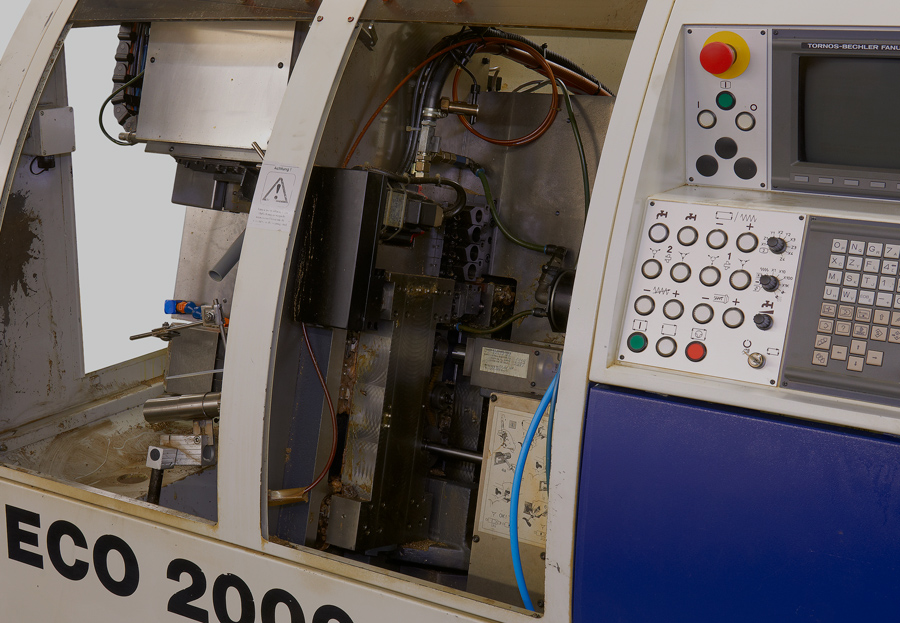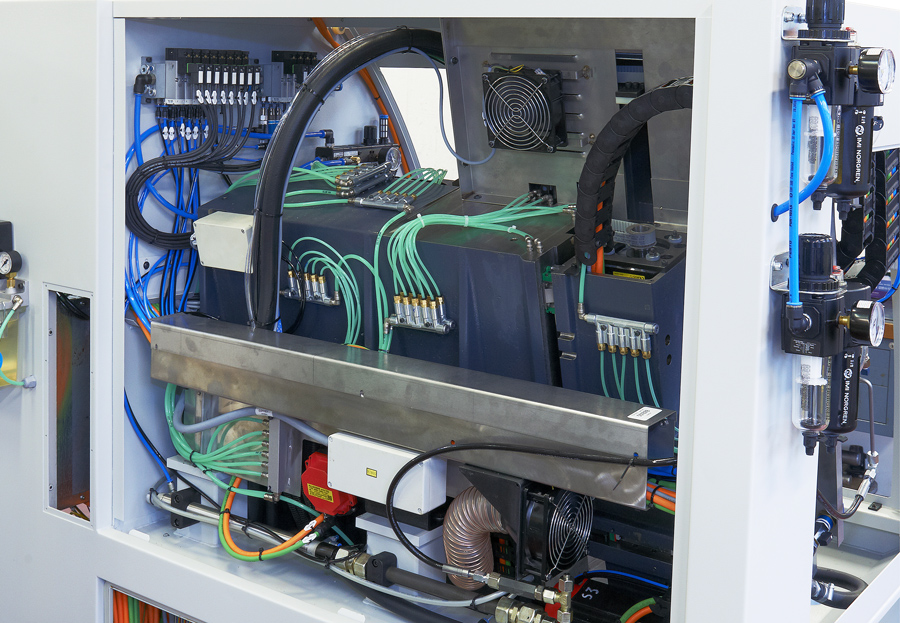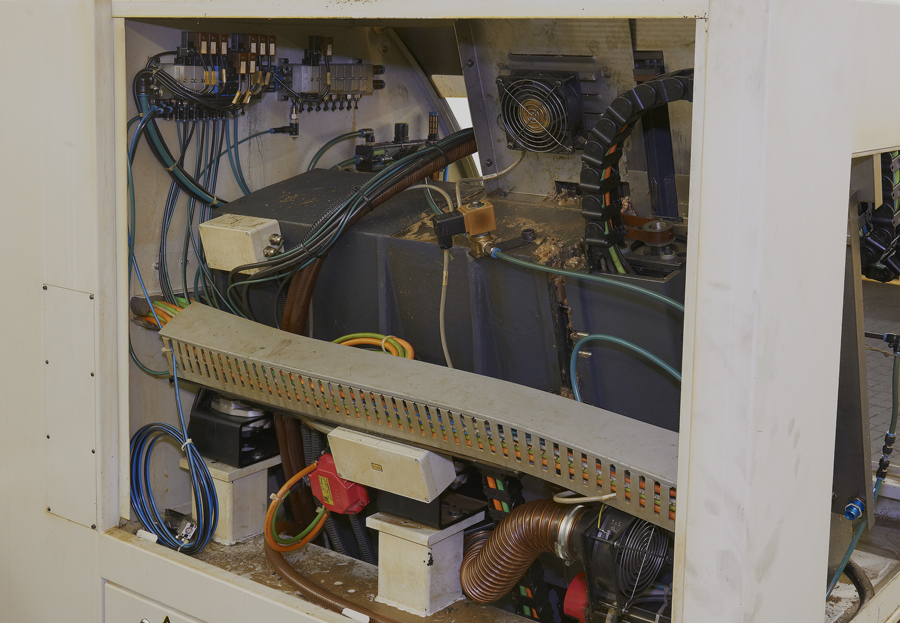 Keep your workhorse Tornos machines going strong with our certified machine overhaul services. With an original manufacturer overhaul, Tornos Service brings your machine back to high productivity levels. Your completely overhauled machine - whether it's a DECO 10, DECO 13, DECO 20, Sigma 20, Micro 8 or 7, SAS 16.6 or MultiSwiss with Fanuc ® CNC - will deliver the precision and productivity of a new machine, without the hassle of the training concerns or programming, tooling and process changes of a new machine.
Our affordable machine overhaul service starts with a complete inspection of your machine, followed by on-site recommendations and a quote based on your needs and our analysis. A complete overhaul includes full machine disassembly, cleaning, replacement of guides and ball screws, repainting of the machine and its components, machine reassembly, custom adjustment of geometries, and restoration of your machine to service with testing of functions and geometries.
Personalize your overhaul by having our experts perform targeted repairs to suit your specific needs: You're in control, with your budget, your particular machining needs, and your Tornos experts as your guides.
Extend the useful lifetime of your Tornos machine investment, restore its original precision and productivity, and eliminate future concerns that can come with a new machine—all with our machine overhaul service.