Our successes
Screw-cutting industry parts are at the heart of daily life. From cars, guitars, bicycles, watches and jewelry to satellites, our machines have almost no limits!
Discover the our customers' successes in the pages of our decomagazine as well as in our videos:
Success Story #1: TFT & Tornos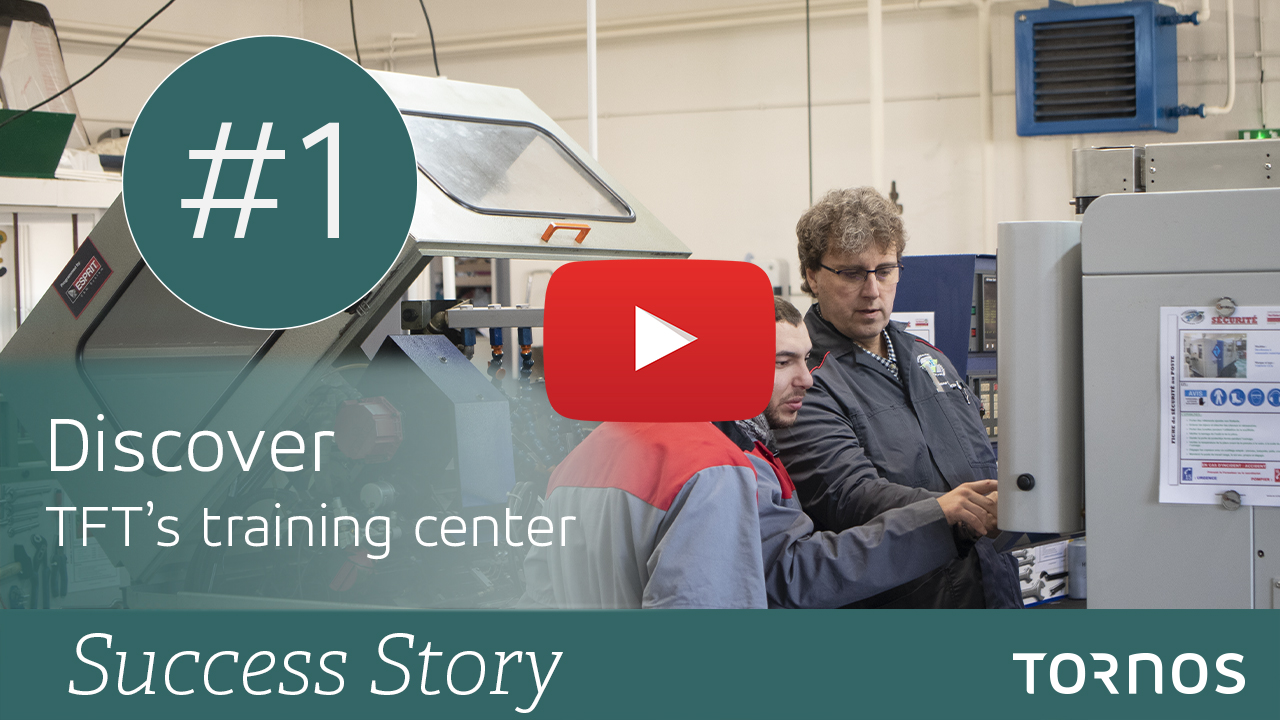 Tornos visits TFT Formation in Franche-Comté. Our reporters went to TFT Formation and followed one of the trainers, Stephane, who has an unparalleled ability with his Swiss ST 26. Find out how he supports companies by enabling them to produce relatively complex parts.
Success Story #2: Redel & Tornos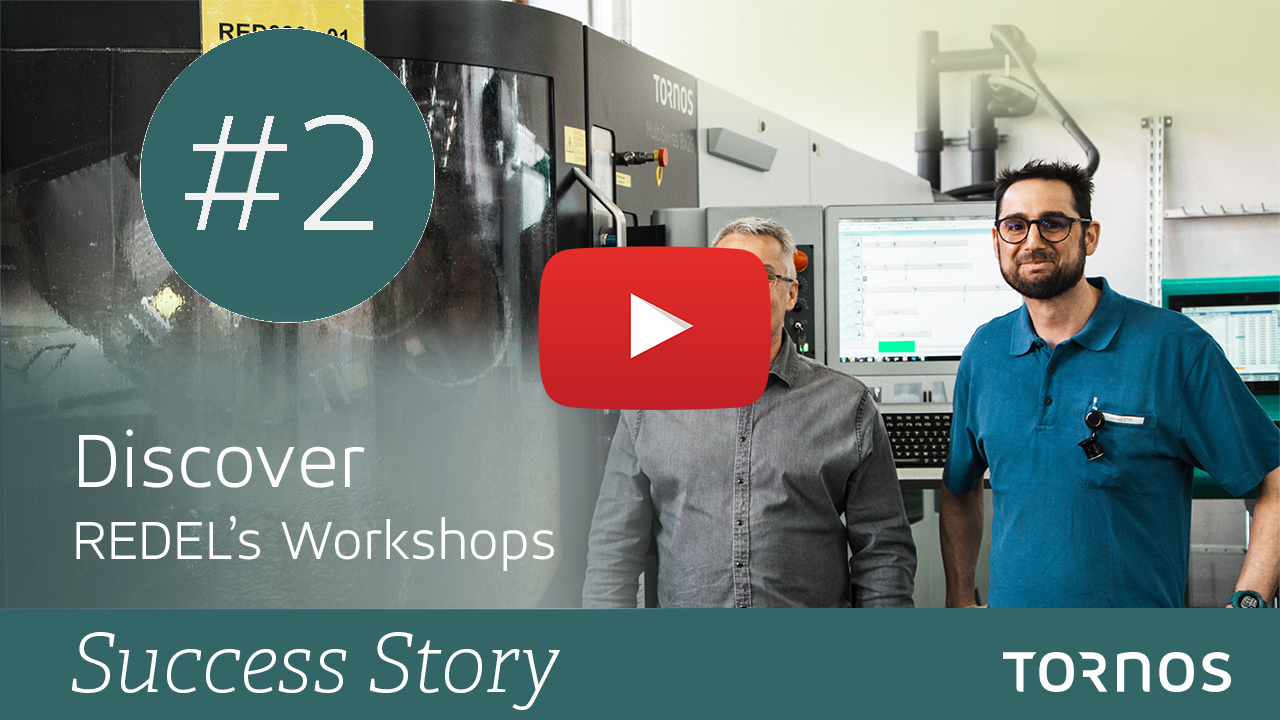 Tornos meets innovative Sainte-Croix, Switzerland, connector company Redel, specializing in the manufacture of connectors, produced in part on our MultiSwiss. This multispindle range enables them to produce 15 complex parts per minute—a record! Discover our report detailing the heart of the machining process.
Success Story #3 - Gloor & Tornos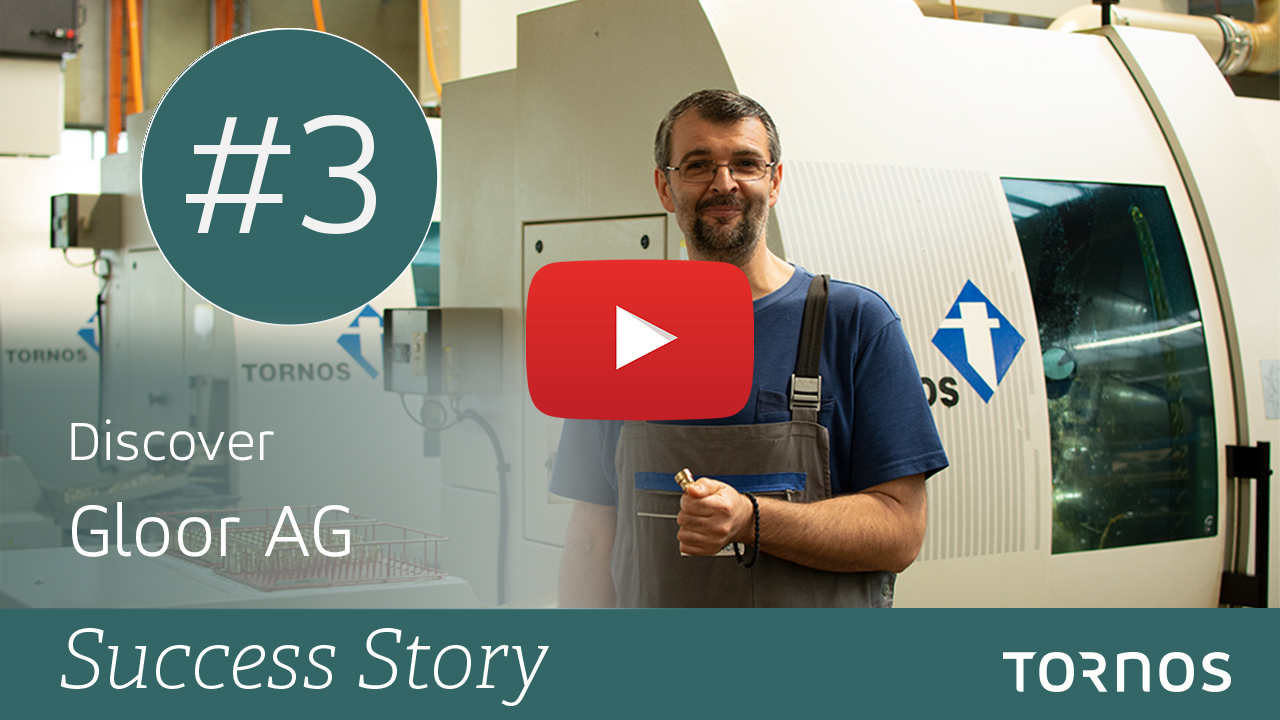 Gloor Brothers Ltd is an owner-managed family business based in Burgdorf, Switzerland. For more than 70 years, the regulation of pressure and flow of technical gases has been its core competence.
Success Story #5 - Bouverat Pernat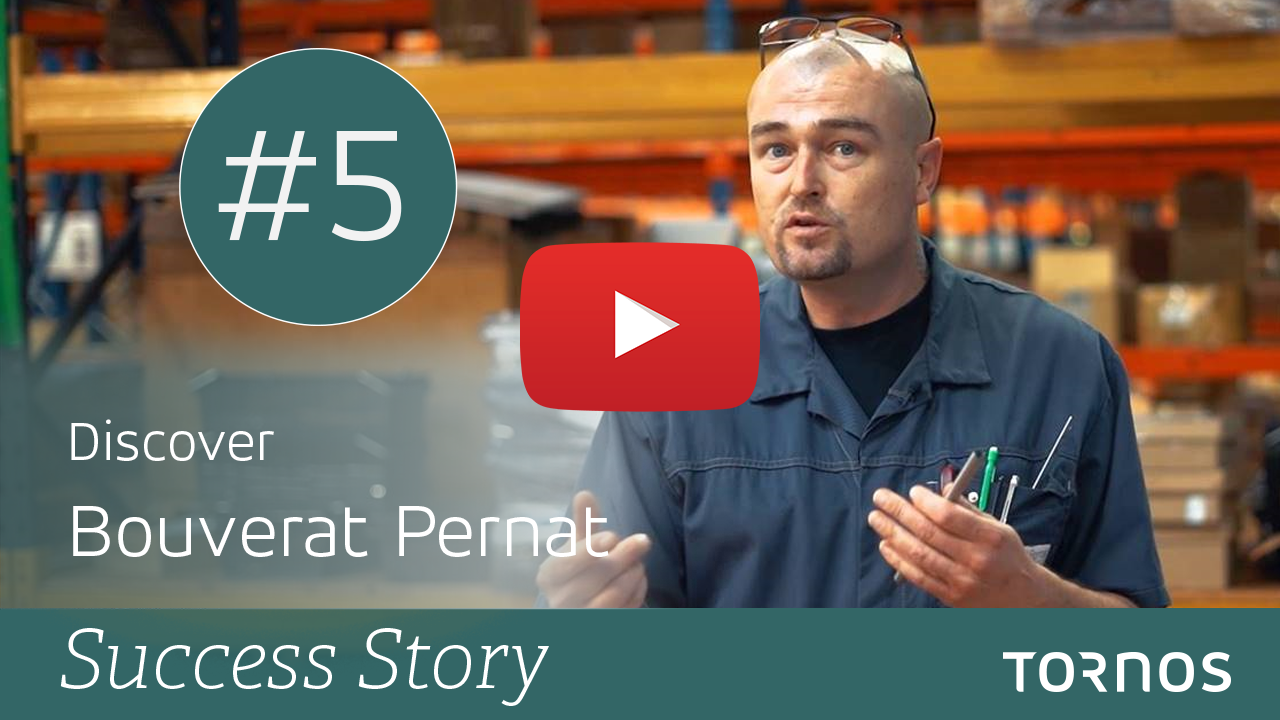 Bouverat Pernat is a family-owned business located in Haute-Savoie. Oriented towards futuristic technologies, the company has opted for constant innovation with Tornos machines in the bar-turning industry. Learn here about the Savoyard company at the heart of a new project to combat COVID-19 and discover the rigidity of the SwissDECO 36, which never ceases to amaze the most talented technicians.
Partnership - CAAJ & Tornos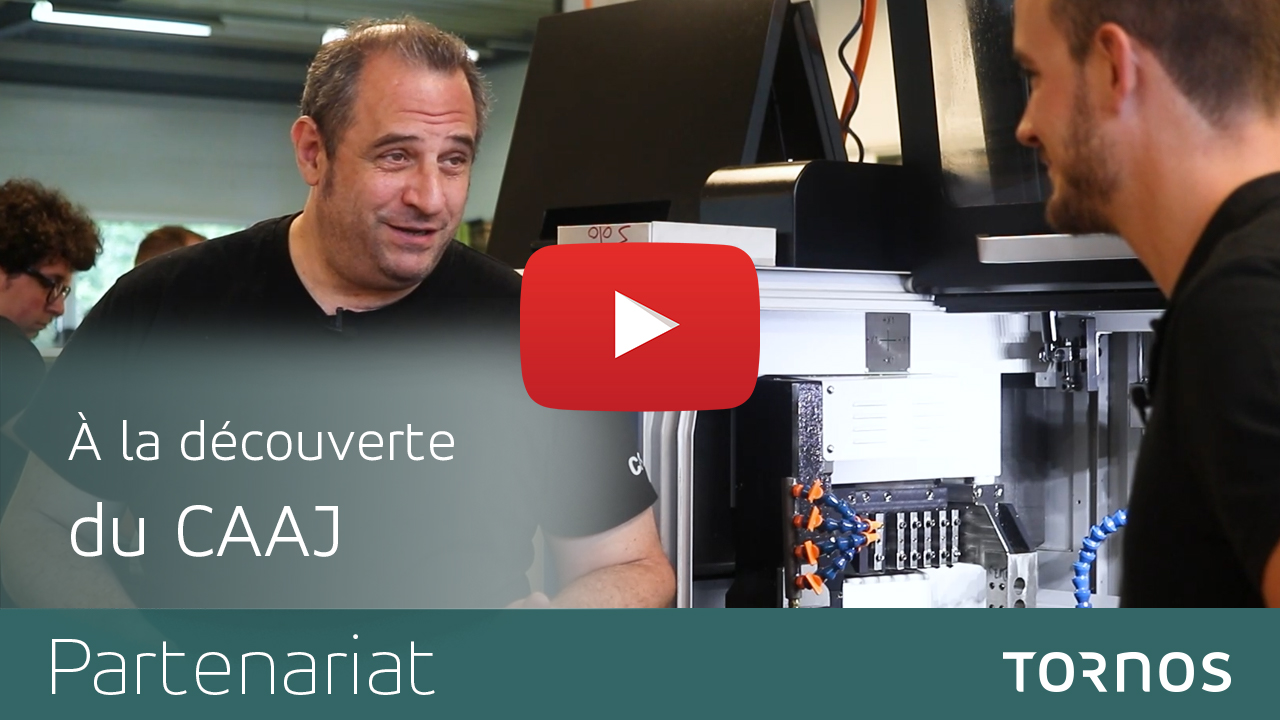 The CAAJ (Centre d'Apprentissage de l'Arc Jurassien) was founded in 2012 to meet the high demand for training personnel in technical professions. At the beginning of the project, nine apprenticeship employers from the Swiss Jura Mountains intended to offer so-called dual training for young people from the region.