Working at Tornos
What we offer
As part of team Tornos, you will be valued as person and as a professional - and you'll get the space to be inventive and become your best self. You will have the necessary space to realize yourself in a multidisciplinary and cross-cultural team and to boost the company.
Our promise as an employer:
Workers are entitled to equal pay for work of equal value, regardless of their gender and nationality.
You are paid according to your skills and experience, in accordance with our working agreement.
We also offer you:
career development prospects and opportunities for promotions and continuing education
possible accomodation, to a certain extent, of working hours
ability to take leave according to your needs and your desires
ergonomic workpplaces adapted to your activity
extra-professional activities during breaks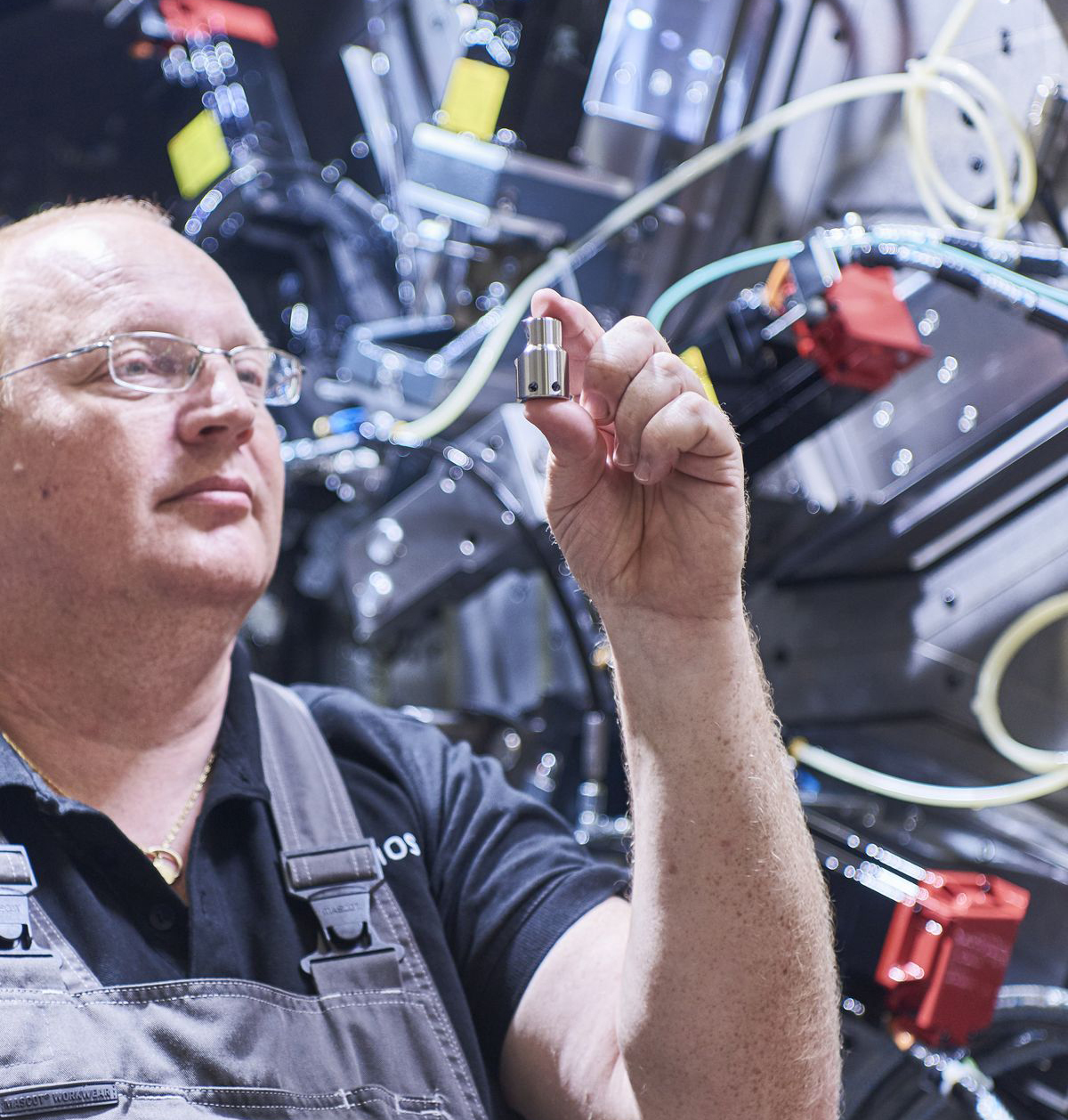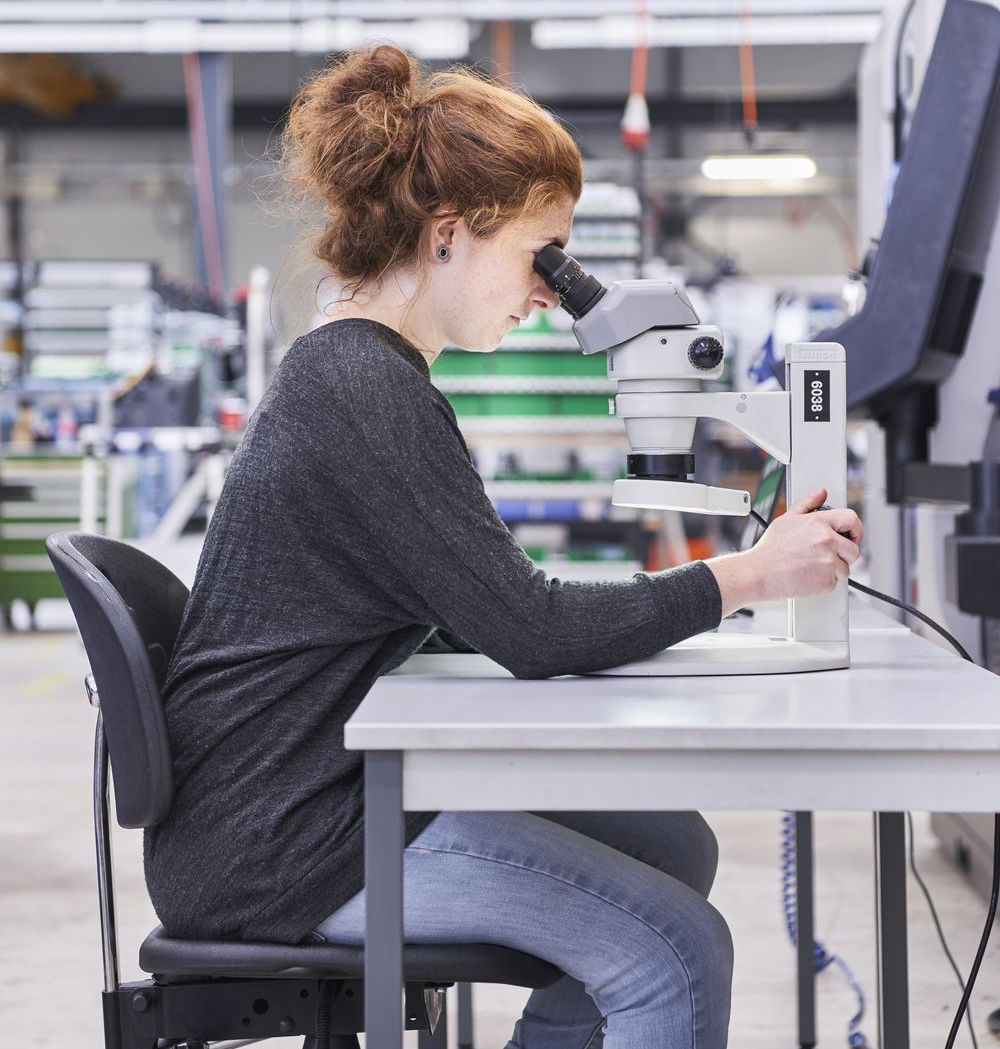 What you will find with us
You benefit from a suitable and pleasant work environment.
You participate in the development of a renowned company that leads in its market segments.
You have the opportunity to grow, acquire and share your skills within the company.
You can flourish in your functions where an entrepreneurial spirit is supported or even encouraged.
You can participate in business transformation and innovative projects.
The opportunities to gain international experience are vast in the group. Do you want to specialize abroad? We accompany you in this process.
You can help drive the company's evolution with your ideas and suggestions for improvement that are valued by us.
Innovation is at the heart of Tornos' business, and you are a link.
At Tornos, we are looking for
Enthusiastic people, with a state of mind aligned with our values, who are
agile (who anticipate and adapt constantly)
open-minded (curious and rich in diversity)
daring (who dare to innovate and accept risk)
reliable (are partners respectful of their commitments)
share (privilege the dialogue to grow together)
and appreciate and enhance (celebrate successes and learn from their mistakes)