Our values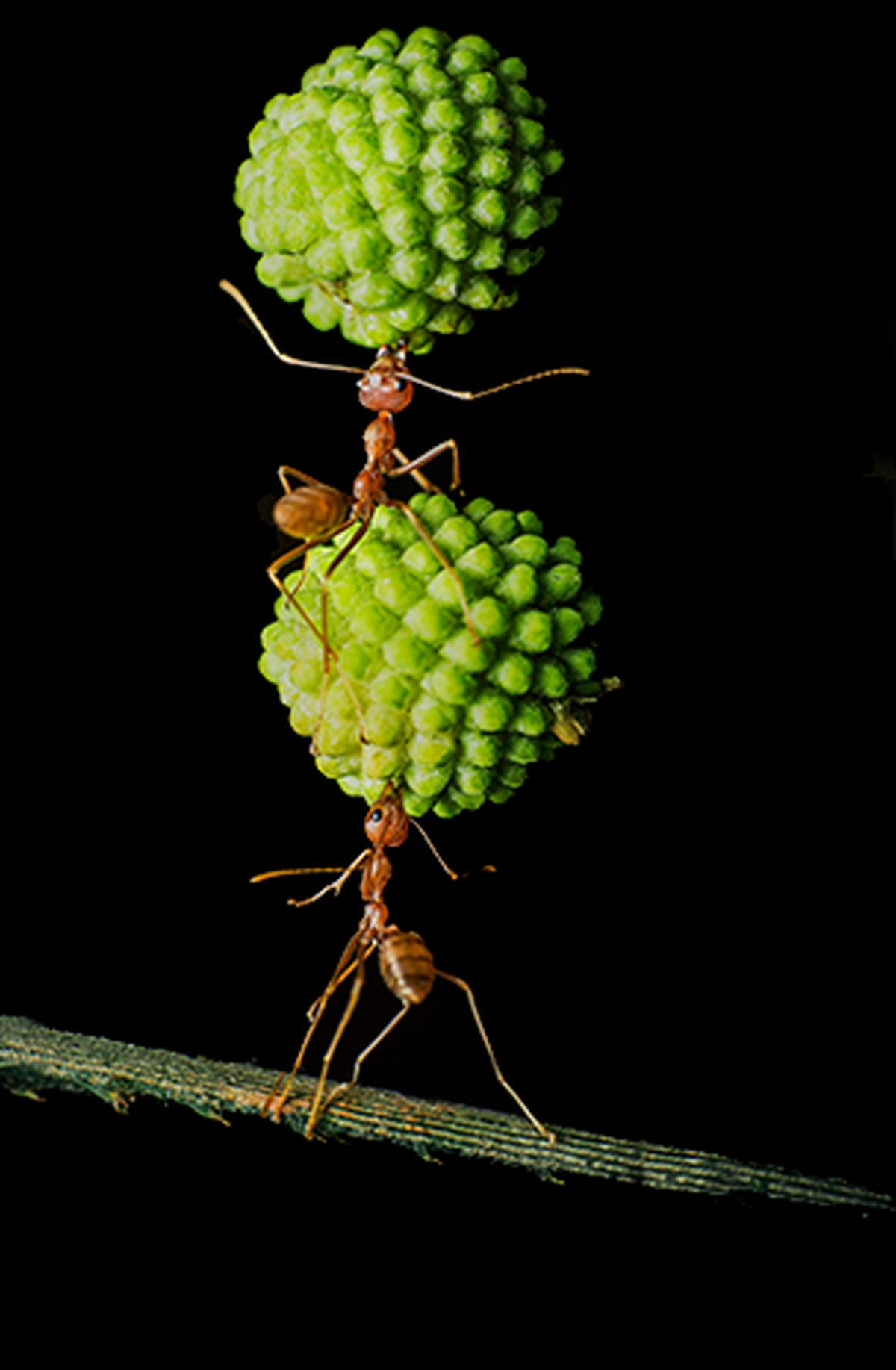 Corporate values
How we behave is as important as what we do. Our attitudes determine whether we are successful in what we do and in the implementation of our strategy. It is therefore crucial that each and every member of the Tornos team understands and lives our corporate valeurs and embraces the company culture. Our values guide how we interact with society, with our customers and partners and with each other.
Agility - Continuously anticipate and adapt
Open-mindedness - Be curious and enriched by diversity
Daring - Try new things and accept the risk
Reliability - Be a partner respecting his commitments
Sharing - Talk together so to grow together
Appreciate and enhance - Celebrate success and learn from mistakes
Continuing education
Tornos favors continuous training at all times and offers its employees the opportunity to develop by taking courses. Anyone who wishes to obtain theoretical and practical knowledge in order to acquire a specialization can send a reasoned request to Human Ressources (HR). Together, we will choose the path that suits you.