Part manufacturing learning
Your quest to stay competitive in an ever-changing global manufacturing environment keeps you in tune with the market's evolving needs: instability in some sectors, the emergence of niche markets, for example. You're chasing new opportunities and face with the challenge of extending your application know-how in order to remain competitive. Overcome these challenges and secure your future success with the Tornos Academy's experts at your side, sharing valuable application expertise.
Looking to produce a turbocharger sleeve, dental abutment or barrel housing?
We have you covered with latest-generation tools and in-depth application know-how for the components you want to produce.
Choose the most efficient means of building skills in-house: With the Tornos Academy, your employees get the knowledge and credentials to take your productivity and profitability to a new level.
From micro-threading and complex machining to thread whirling and specific gear hobbing, our tailored training opportunities put application success within your reach.
Medical & Dental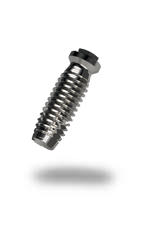 External thread whirling
Internal thread whirling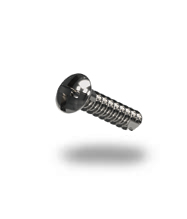 External thread whirling
Torx milling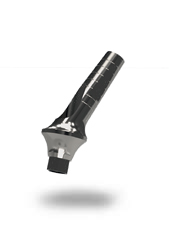 Micro milling
Angled milling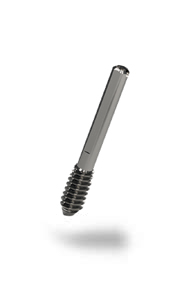 External thread whirling
Deep drilling
C axis milling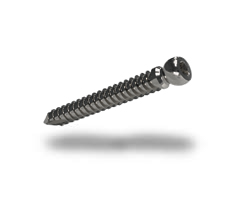 Torx milling
Hexagonal milling
External thread whirling
Automotive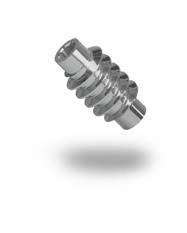 Broaching
Surface finishing
Thread whirling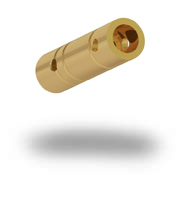 Cross drilling
Fine turning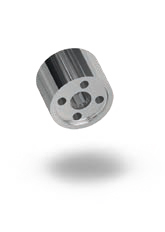 Fine turning
Oriented drilling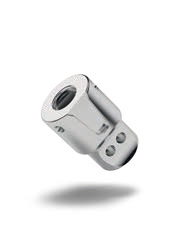 Cross drilling
Deburring
Cross milling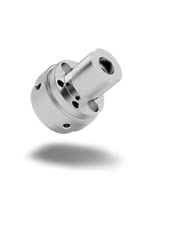 Cross drilling
Angled milling
Cross milling
Micromechanics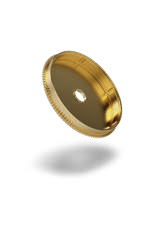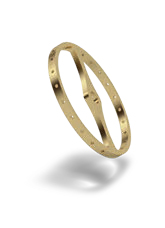 Micro crossthreading
Multiple milling
Fine turning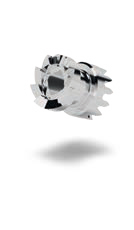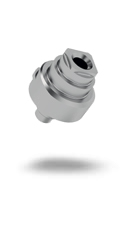 Hook milling
Micro turning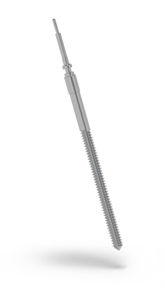 Micro turning
Micro polygoning
Long part turning
Electronics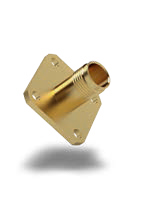 Oriented drilling
C Axis milling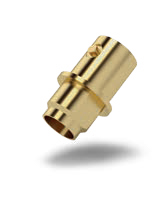 Threading
Contour milling