LIVE Reporting EMO 2021
Experience EMO Milano 2021 from the inside thanks to our live reports! Visit this page every day to learn more about Tornos, its machines and its solutions. Precision, tradition and innovation!
Programme from October 4th to October 8th
EMO 2021 - Day 1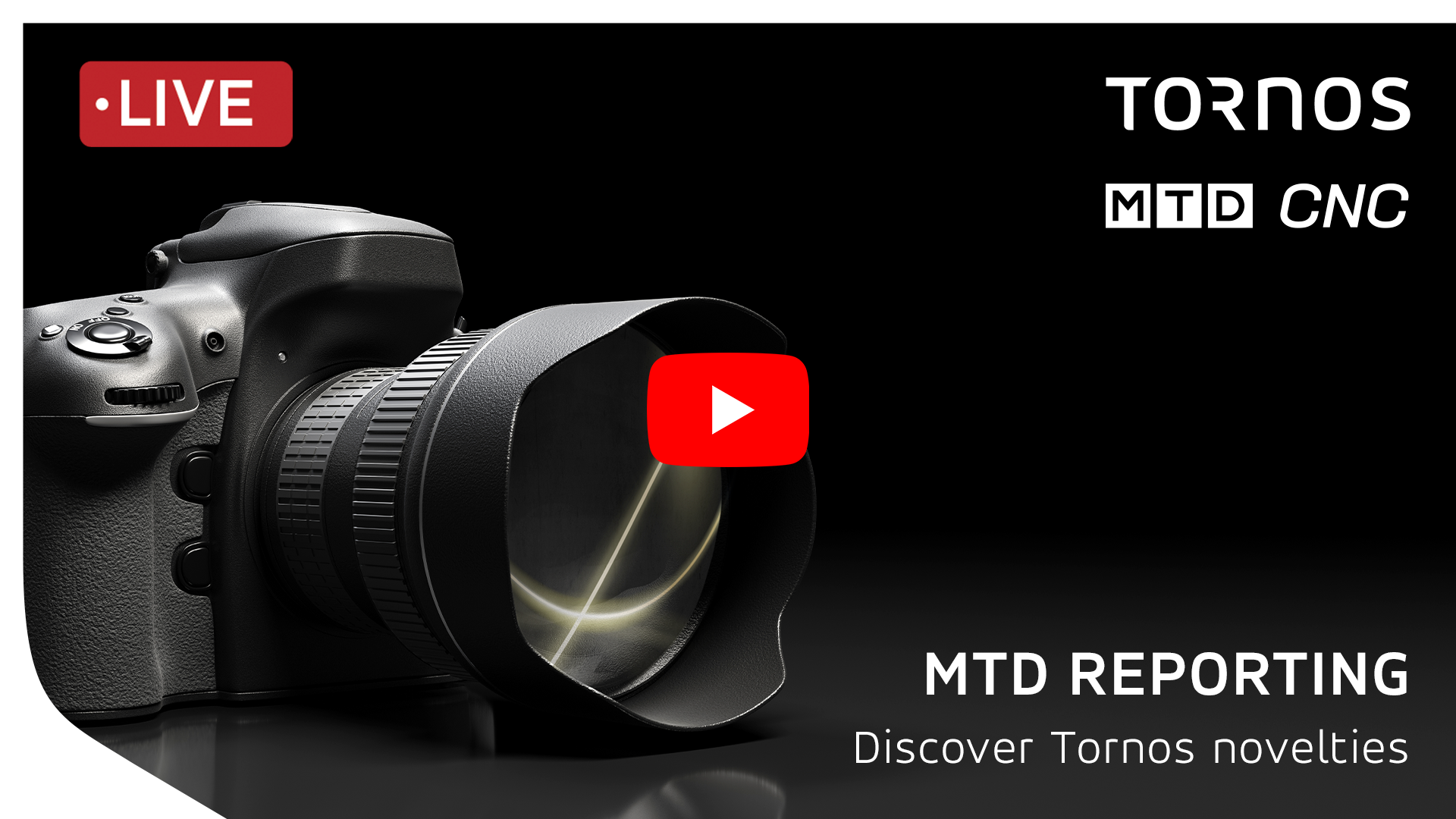 Tornos & MTDCNC will be reporting from our Customer Center in Milan on Monday during EMO Milano 2021. EMO as if you were there, with an exclusive visit to our showroom and the machines that are currently in the spotlight.
EMO 2021 - Day 2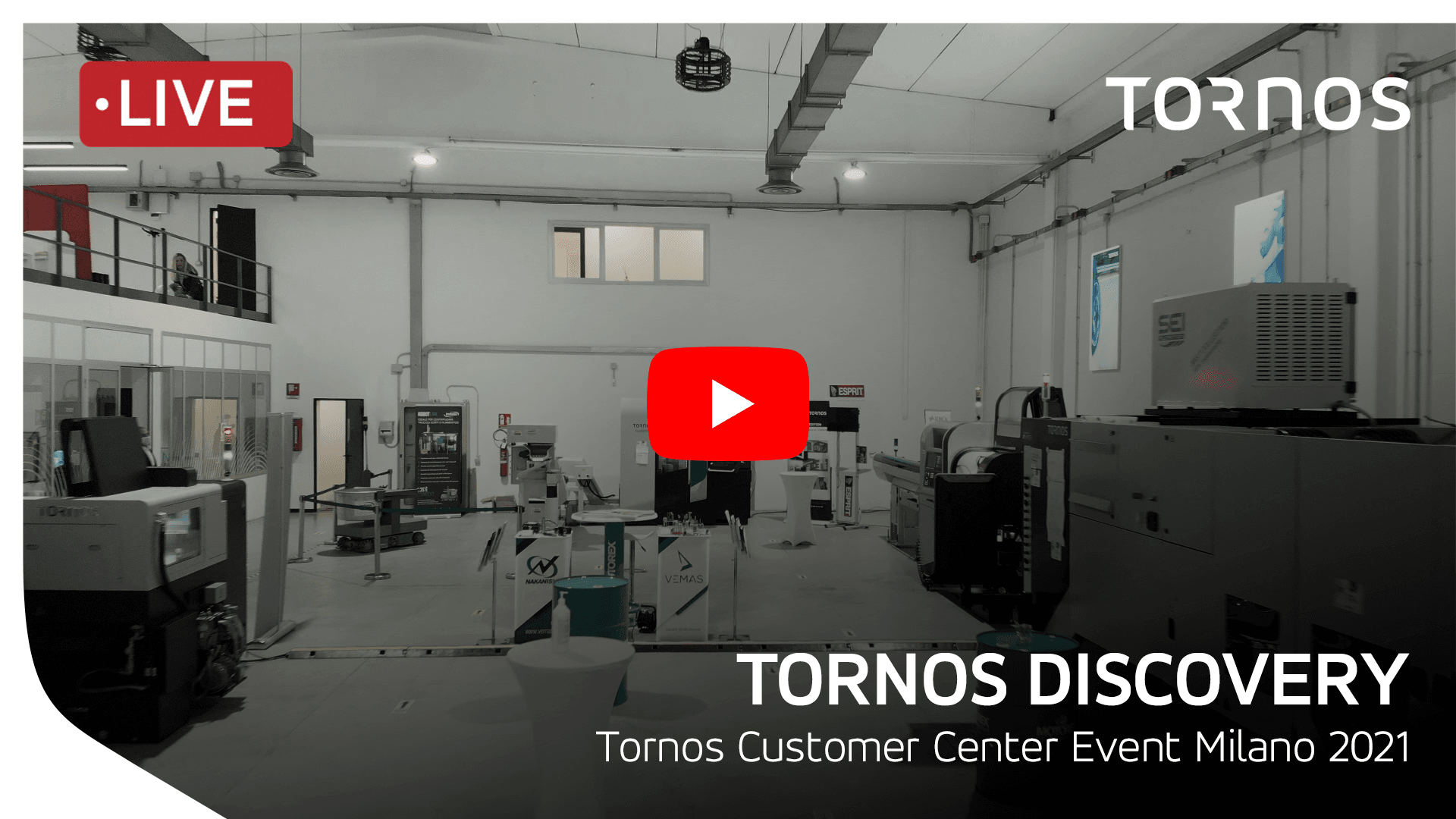 Take part in the Concept Journey as if you were in the showroom of the Tornos Customer Center Milan.
EMO 2021 - Day 3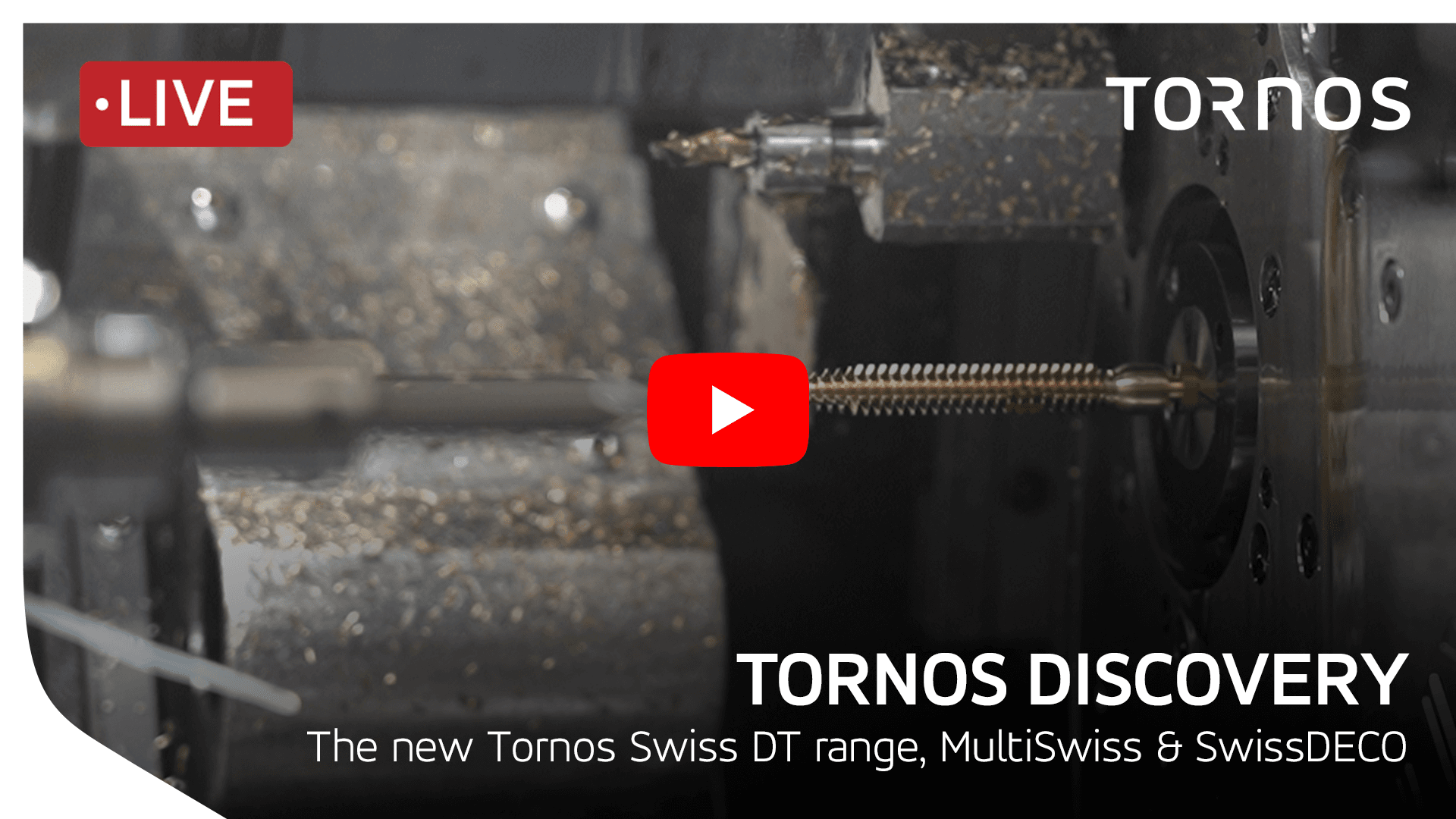 Tornos launches its new Swiss DT range during EMO Milano 2021. Come and discover the amazing possibilities of these machines with our specialists at our Tornos Customer Center Event Milano 2021.
Tornos also showcases at EMO Milano 2021 the superbly flexible and productive MultiSwiss and the SwissDECO which is the reference for bar turning machines producing large-diameter and complex parts.
EMO 2021 - Day 4
Let's celebrate our victories together! Tornos invites its existing or potential customers to come and celebrate EMO in its Customer Center Milan. Let's party on Thursday evening!
EMO 2021 - Day 5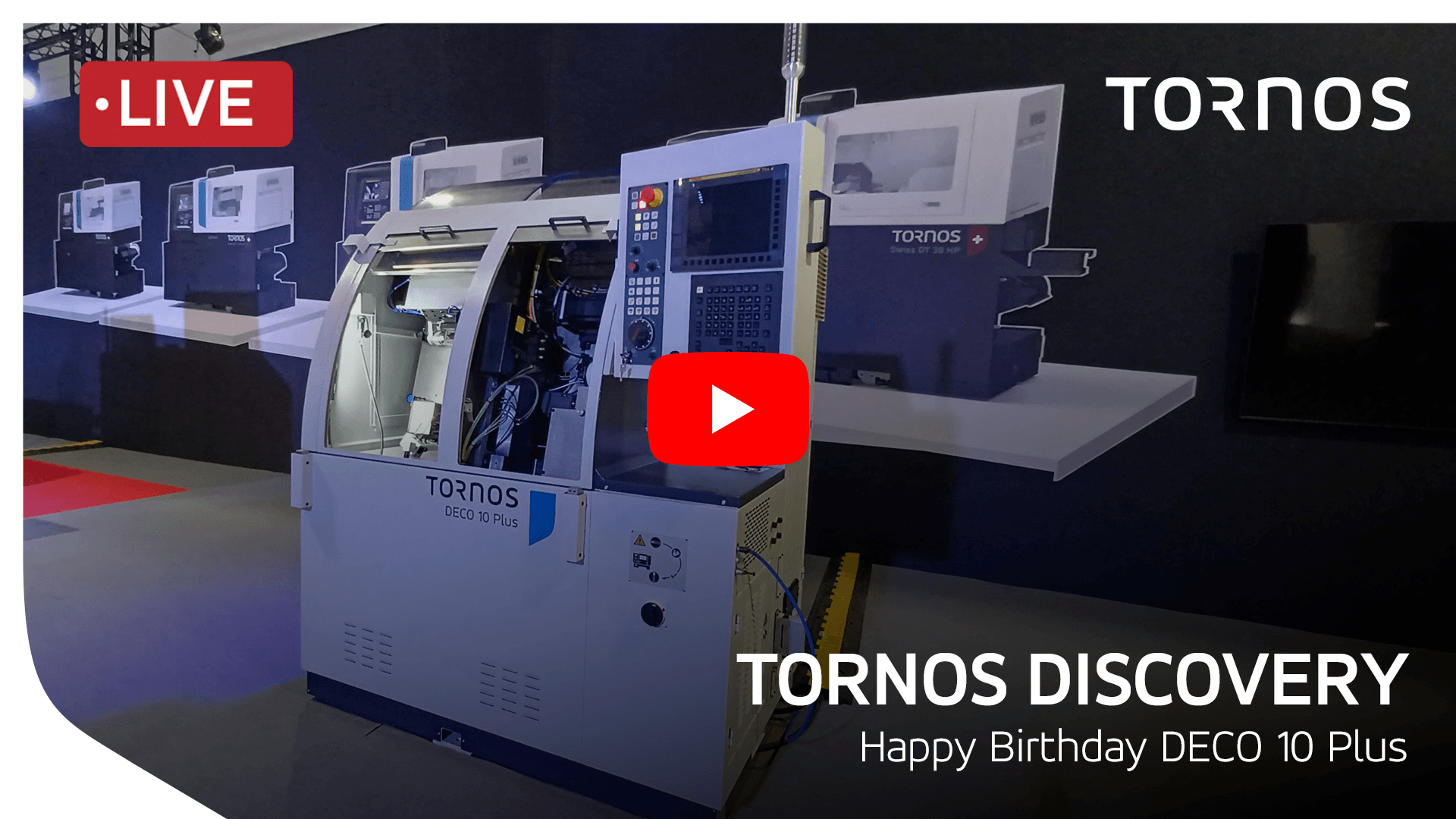 On the occasion of the 25th anniversary of the DECO 10, discover how Tornos is giving your machine a new lease of life. DECO 10 Plus, a whole program to discover here!