Brazil
Taking our service in Brazil to the next level!
Dear customers,
We are pleased to inform you that we have strengthened our presence in the Brazilian market ! In order to improve our service in this important market, we have appointed Daniel Xavier de Moura as our professional in charge of offering local technical assistance, specializing in Swiss head and multi-spindle lathes ; and Mayara Wachsmann as our administrative support. Together they will represent Tornos offering better support and immediate field technical service to the Brazilian market. We are confident that they will provide valuable services to our customers in Brazil.
Respectively, we are pleased to announce that Tornos Business Development Manager, Naiane Nunes, will take over the operations previously performed by Bener Group. We thank Bener Group for its services and support provided to TORNOS in recent years.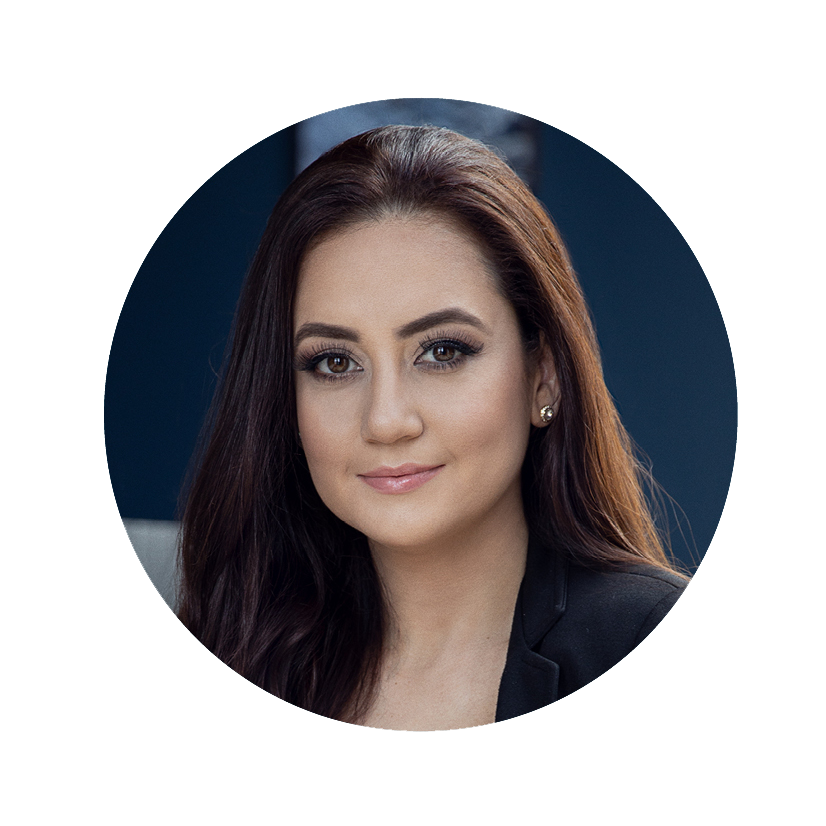 Naiane Nunes
Operations / Business Manager
Phone : +1 312-852-0214 nunes.n [at] tornos.com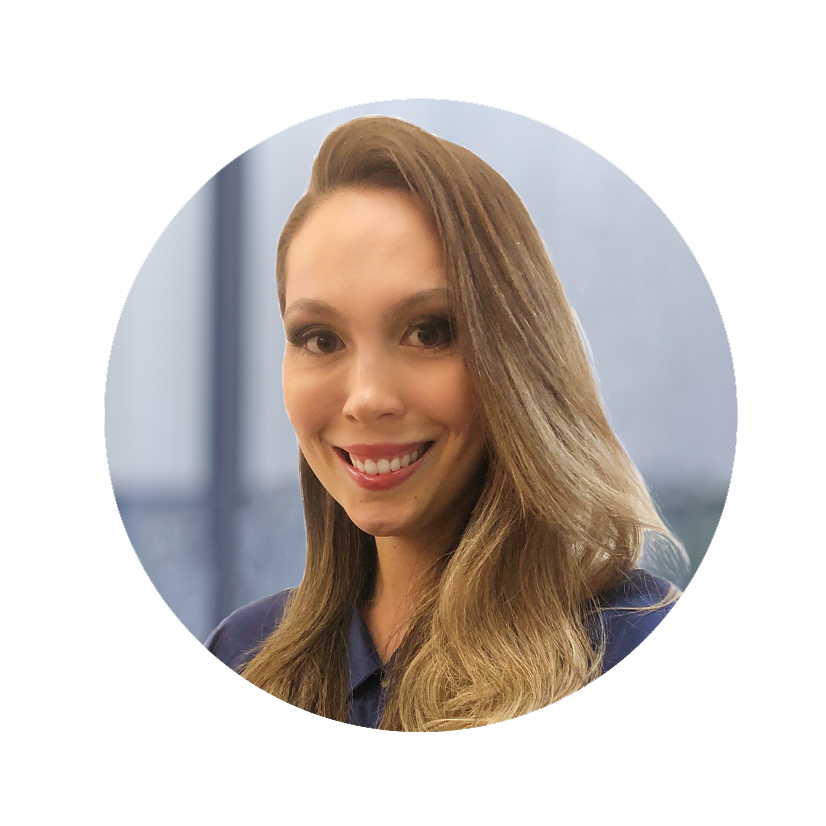 Mayara Wachsmann
Administration and Sales Support
Phone : +55 11 93935-9301 wachsmann.m [at] tornos.com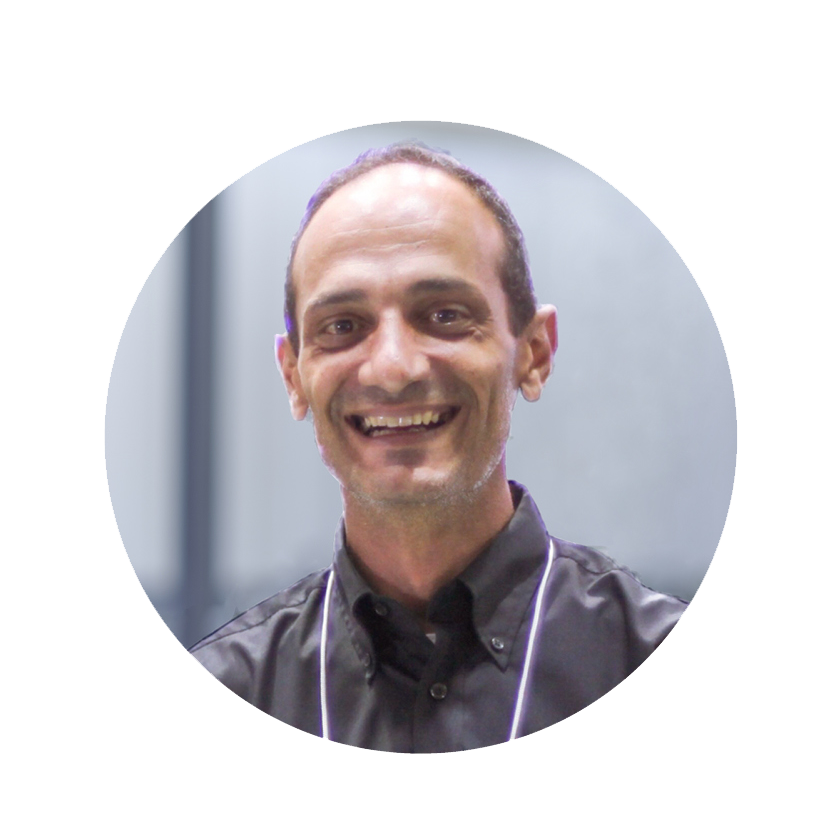 Daniel Xavier de Moura
Technical Assistance
Phone: +55 11 98 601-1809 moura.d [at] tornos.com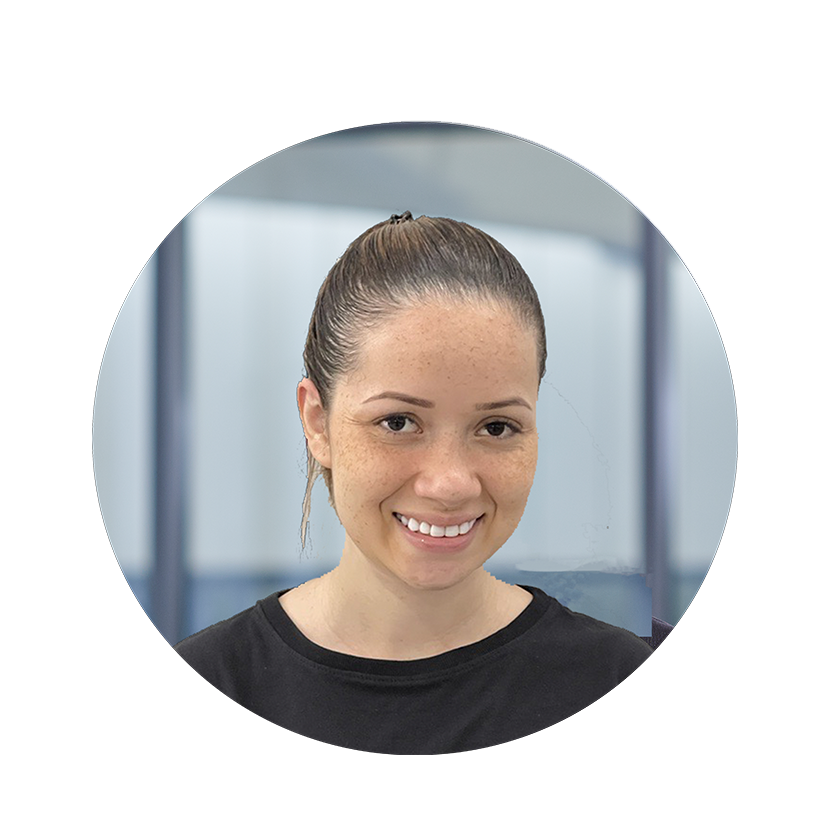 Inaiane Silva
Technical support
Phone : +55 11 93005-5645 silva.i [at] tornos.com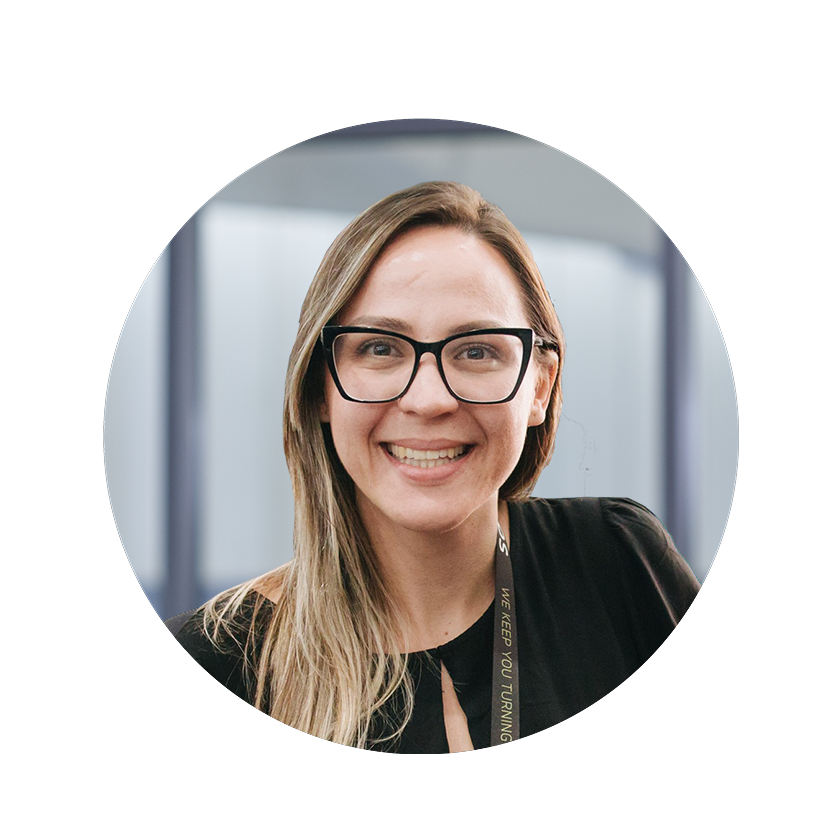 Adriana Schimila
Communication and business development
Phone : +55 51 95372-2144 schimila.a [at] tornos.com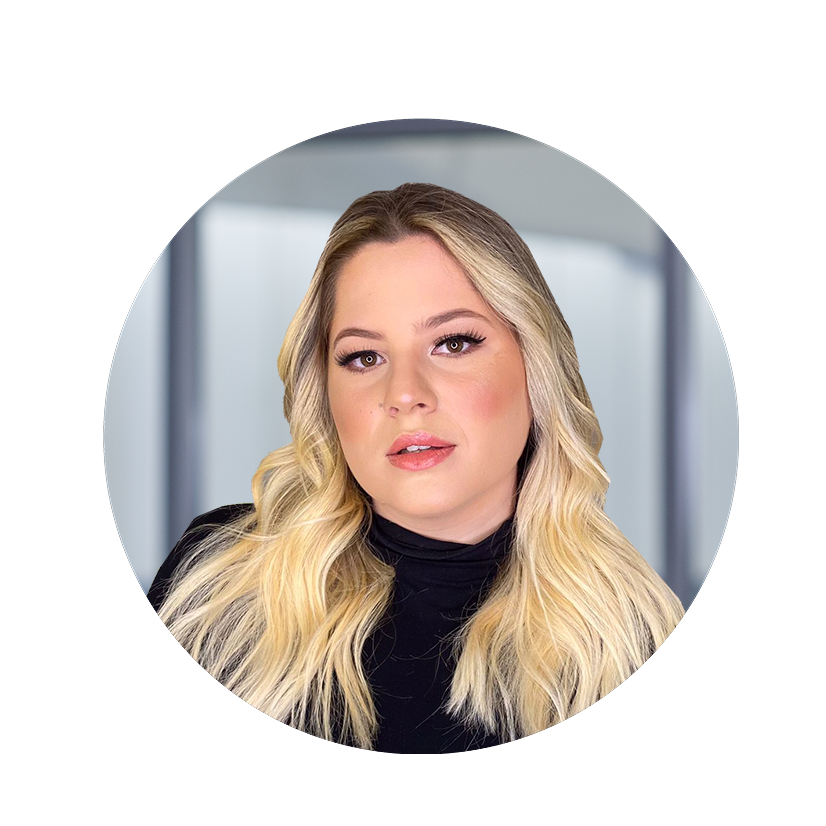 Isabelle Garcia
Administration and importation
Phone: +55 11 93005-5645 garcia.i [at] tornos.com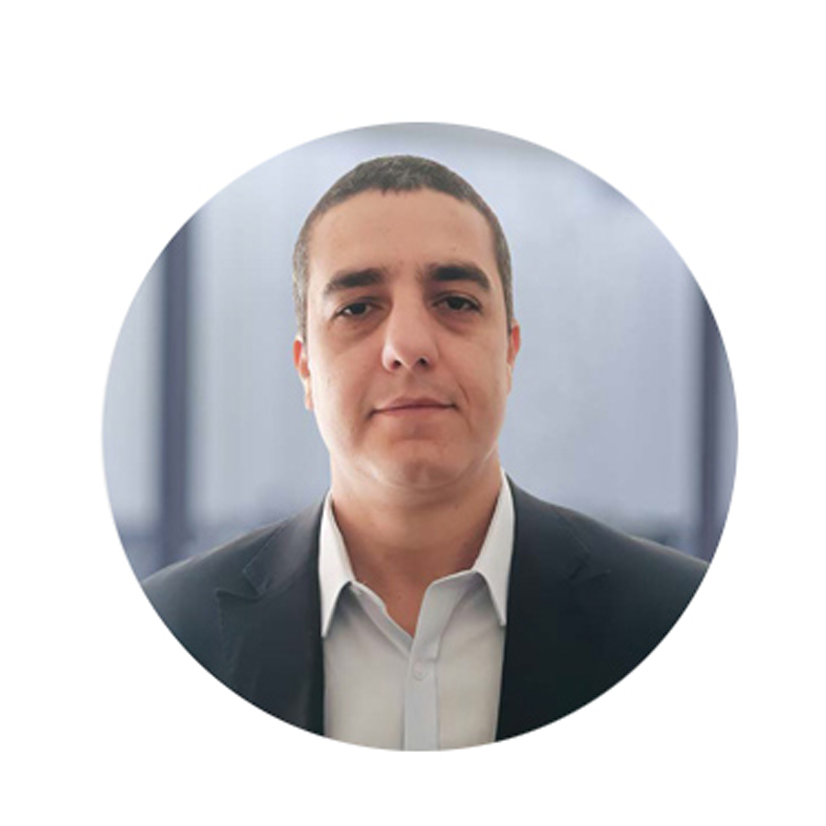 Rodrigo Rodrigues
Regional Business & Sales Developer / PR & SC
Phone : +55 41 99971-8051 rodrigues.r [at] tornos.com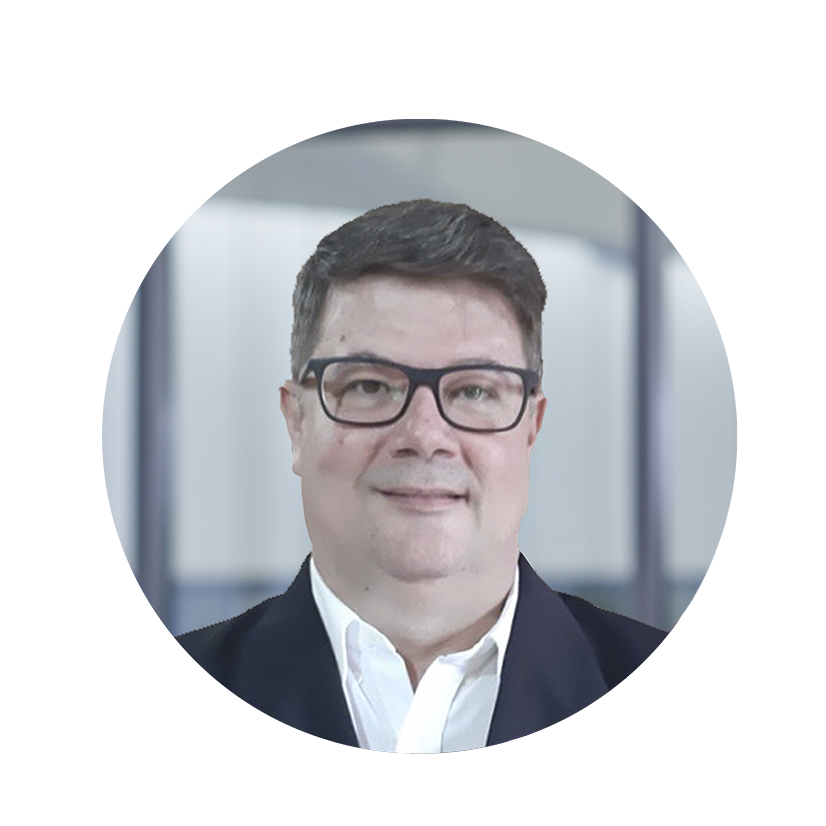 Rubens Pereira
Regional Business & Sales Developer / RS
Phone : +55 51 98142-1177 pereira.r [at] tornos.com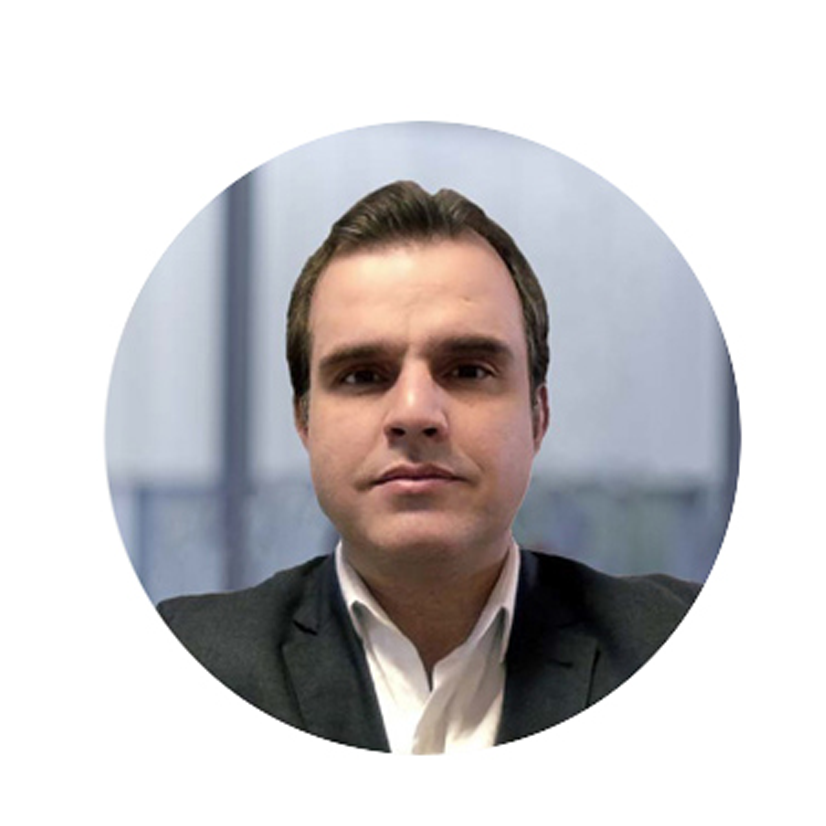 Murilo Ceroni
Regional Business & Sales Developer / SP
Phone: +55 19 99795-1500 ceroni.m [at] tornos.com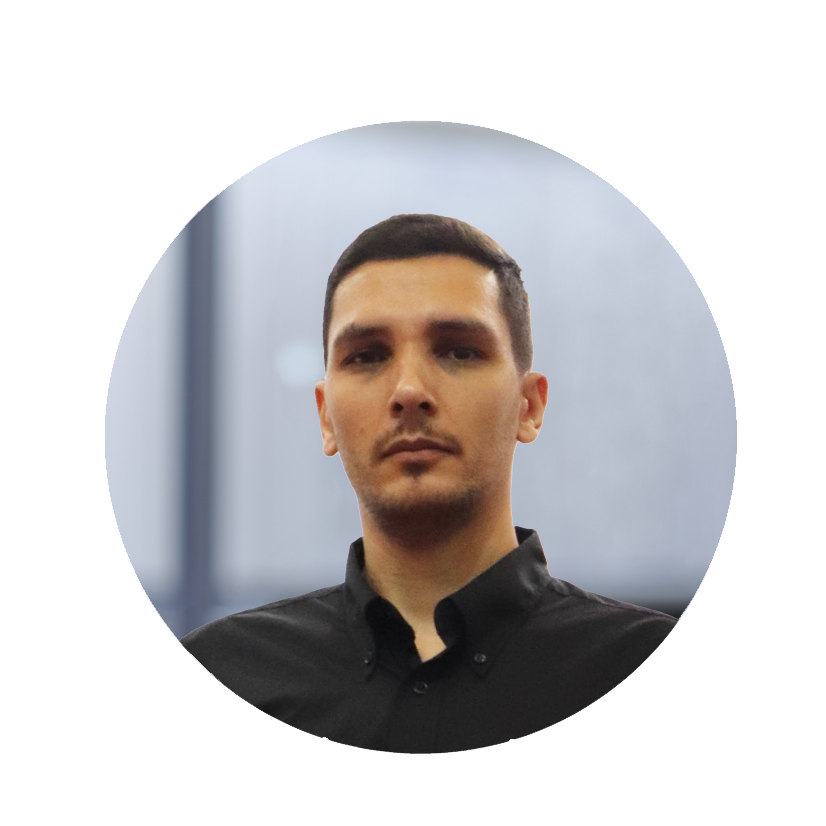 Matheus Caria
Applications Engineer
Phone : +55 11 93005-5645 caria.m [at] tornos.com